29-30 September 2022, Lausanne, VD
Save the date! This year our annual meeting will be held on September 29-30 in Lausanne.
Renowned plenary speakers are already confirmed: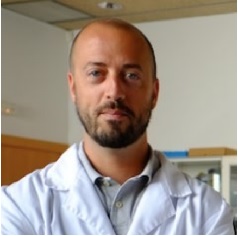 Prof. Oscar Yanes
• Scientific Coordinator, CIBERDEM-URV Metabolomics Platform
• Assistant Professor, Department of Electronic Engineering, Universitat Rovira i Virgili (URV), Tarragona, Spain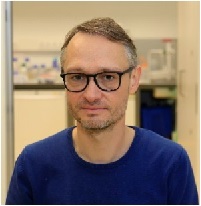 Prof. Martin Giera
• Head of Metabolomics group, Center for Proteomics & Metabolomics, Leiden University Medical Center (LUMC)
• Associate Professor, LUMC
Dr Fabien Jourdan
• Director of MetaboHUB
• INRAE research director (DR2), Toxalim, Toulouse
Prof. Mojgan Masoodi
• Head of Lipid Metabolism and Molecular Nutrition, Bern University Hospital
• Associate Professor, University Institute of Clinical Chemistry Bern
More information on registration and abstract submission for short presentations and poster sessions will be available at a later stage on this page.
We are looking forward to seeing you in fall!