Swiss Metabolomics Society
29-30 September 2022, Lausanne, VD
AGORA
Rue du Bugnon 25A
Save the date! This year our annual meeting will be held on September 29-30 in Lausanne. Renowned plenary speakers are already confirmed: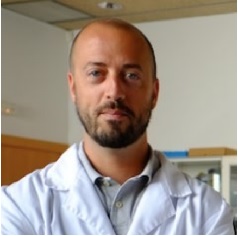 Prof. Oscar Yanes
• Scientific Coordinator, CIBERDEM-URV Metabolomics Platform
• Assistant Professor, Department of Electronic Engineering, Universitat Rovira i Virgili (URV), Tarragona, Spain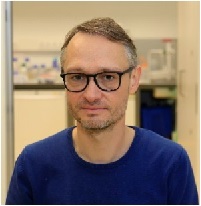 Prof. Martin Giera
• Head of Metabolomics group, Center for Proteomics & Metabolomics, Leiden University Medical Center (LUMC)
• Associate Professor, LUMC
Dr Fabien Jourdan
• Director of MetaboHUB
• INRAE research director (DR2), Toxalim, Toulouse
Prof. Mojgan Masoodi
• Head of Lipid Metabolism and Molecular Nutrition, Bern University Hospital
• Associate Professor, University Institute of Clinical Chemistry Bern
Registration and abstract submission are now open! More information here.

We are looking forward to seeing you in fall!
The Swiss Metabolomics Society was founded in 2014 to foster the interactions and collaborations among academic researchers and industrial partners, to promote education and outreach activities. Switzerland hosts a very active and influential community in the field of metabolomics, thus making an important impact in metabolism research in a wide variety of scientific areas, from environmental chemistry and chemical ecology to biomedical research, pharmacology and clinical studies. The Swiss Metabolomics Society is an official affiliate of the International Metabolomics Society.