The Swiss Metabolomics Society is happy to support the monthly training and networking initiative 2023 proposed by Nicola Zamboni.
It will cover very interesting and diverse topics through various forms such as lab visits, roundtables, hands-on demos, hackathons, etc.
A Slack workspace dedicated to this great initiative is open to foster communication among all interested people.
Link to join slack:
Don't hesitate to join this great initiative!
March 12-17, Barga, Italy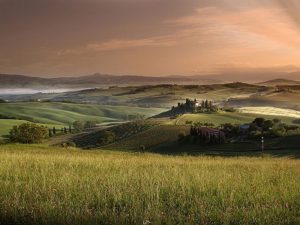 Gordon Research Conference 'Metabolomics and Human Health', will be in Barga (Tuscany), Italy, on March 12-17:
https://www.grc.org/metabolomics-and-human-health-conference/2023/
The attendance limit is 200, thus it is important to apply early enough (via the meeting web site). The inaugural GRC 'Metabolomics and Human Health' meeting (Ventura, CA, 2019) ended up being oversubscribed few months before the event.
The meeting will be preceded by Gordon Research Seminar 'Metabolomics and Human Health' (March 11-12), which is organized by early-career researchers:
https://www.grc.org/metabolomics-and-human-health-grs-conference/2023/