18-19 November 2021, Beatenberg, BE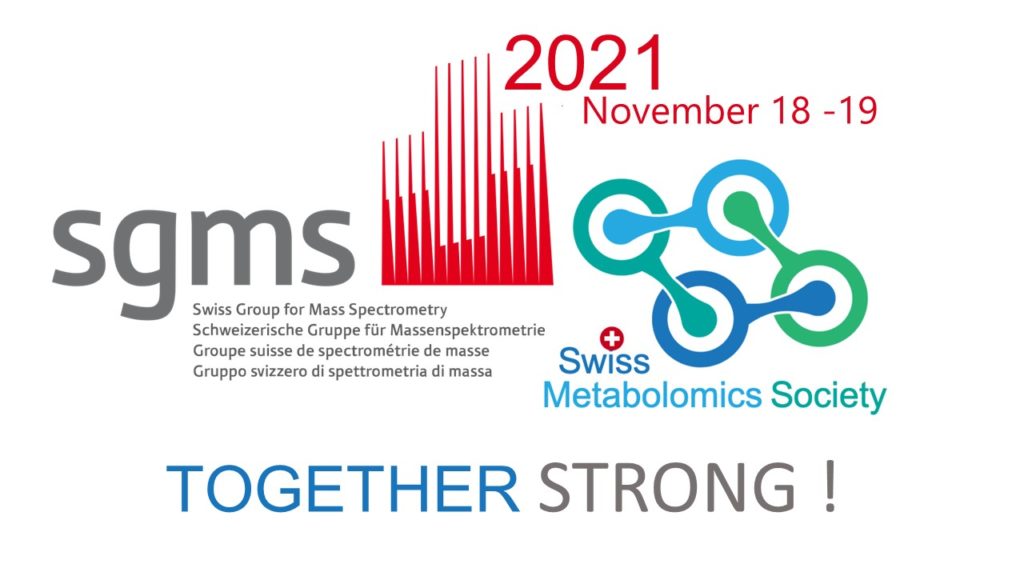 This year we are joining forces with the Swiss Group for Mass Spectrometry (SGMS) to organize a joint annual meeting on November 18-19. This joint SGMS/SMS meeting will take place in Beatenberg, pending on the evolution of the current pandemic situation, OR alternatively, in a virtual setting.
Four remarkable plenary speakers will cover different fields of mass spectrometry application:
Thorsten Benter, University of Wuppertal
Ralf Weber, University of Birmingham
Silke Grabherr, University of Lausanne
Michael Witting, Helmholtz Zentrum München
For detailed information about speakers and their talks please visit:
https://www.sgms.ch/sgms/ms-meetings/2021-sgms-meeting.php#plenarylectures
The meeting will be preceded by the SGMS/SMS school on Best practices in Small Molecule Analysis, on November 16-17. Detailed information about the school program is available at:
https://www.sgms.ch/sgms/education/sgms-school-2021.php
The information about the registration and the abstract submission for short presentations and poster sessions is available here:
https://www.sgms.ch/sgms/ms-meetings/2021-sgms-meeting.php#registration
Save the dates, we are looking forward to seeing you in fall!